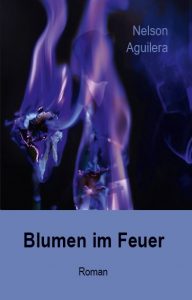 The everyday routine of the Breglia family in Asunción is interrupted one day by a poor boy asking for some food at their door. When trying to help, the Breglias become aware of more and more crack-addicted kids and teenagers in their neighborhood. They decide to follow the traces of this drug traffic and discover some sinister connections with the offspring of dictator Stroessner's ruthless officials…
Since quite some years, this is the first translation into German of a Paraguayan novel. Written by teacher and actor Nelson Aguilera in 2013, the book showcases the everyday life of the Paraguayan high and low society and is an ideal introductory lecture for anybody interested in this country, which is still almost unknown among Europeans.
The book will be available in January. For those interested to receive a reminder as soon as it is on sale, please feel free to contact us.